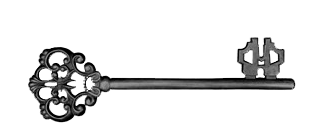 Drop a comment if you add me (and feel free to do so if we have any interests in common), perhaps introduce yourself. Comments are screened.

Comments are not screened on my other entries as of 06.2011

Expect a lot of photos, text mostly in english.

!warning: I dabble in taxidermy and do not hesitate to post graphic photos. Although the entries are separate, all the pictures are under a cut and I put a warning there, if it still disturbs you I suggest you shouldn't add this account.